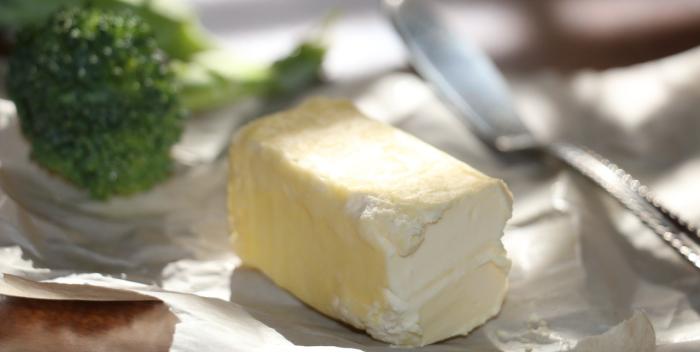 Greaseproof paper is a moisture and grease-resistant paper. Ideal for the meat industry or industrial bakeries.
Denapak or 'greaseproof paper'
Greaseproof paper or Denapak WS, is very popular in the food industry. It thanks his popularity to his moisture and grease-resistant properties. Confiserie Larmuseau uses this paper to prepare the real Ghent snow balls.
Greaseproof paper is the perfect solution for your industrial applications and packaging. This quality paper is multifunctional.
Eigenschappen
Moisture-resistant
Fat-resistant
Standard KIT-value: 7/8
Technical specifications
Pergadena, pergamentine, Denapak WS
Small roles
Roles
Sheets or another dimensions on request.
Greaseproof paper used in:
Greaseproof paper is processed with: