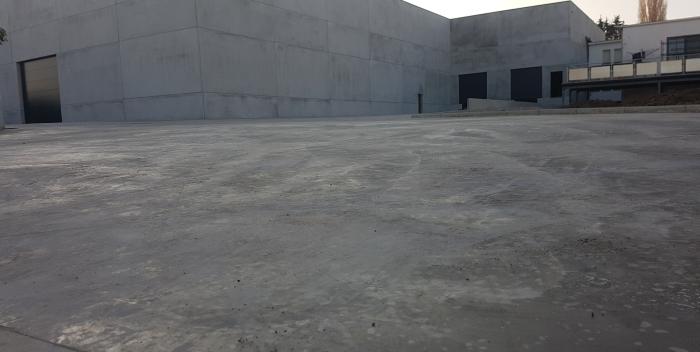 Demapack is a family business with a rich tradition, led by Lieven en Nele De Meulenaere.
Moderne SME, authentic service
Demapack is a family SME with a rich tradition, led by Lieven en Nele De Meulenaere. That family name still sounds very familiar in the paper industry. In 1935, De Meuelenaere Octave bvba specialized in cutting industrial paper under the founders name 'De Meulenaere Charles & Henri'.
More than 80 years, three generations and two expansions later the business of grandfather Henri grew into a modern SME with seven employees and an industrial space in Oudenaarde.
Our core business? This is still unchanged: cutting paper to the required size of the industry. We cut technical paper types that serve as an aid during various production processes or are used as final packaging.
Added value through ready-to-use products
Demapack is a specialist in processing and distribution of paper types for industrial applications. Both on roll and size, printed or unprinted. We also do custom work and contract work.
Our specialty? Slitting, rewinding and sheet cutting of almost every type of paper with various applications in the most diverse sectors.
Our family business continued to invest in quality and modern machinery in recent years. We have been the expert in Flanders for more complex assignments for decades thanks to our high qualit requirements and low machine tolerances.
Integral control over the production process
As a family company, we have full control over the production process. Everything goes through our own hands. Thanks to our stable paper and cut quality you are always sure of a worry-free purchase.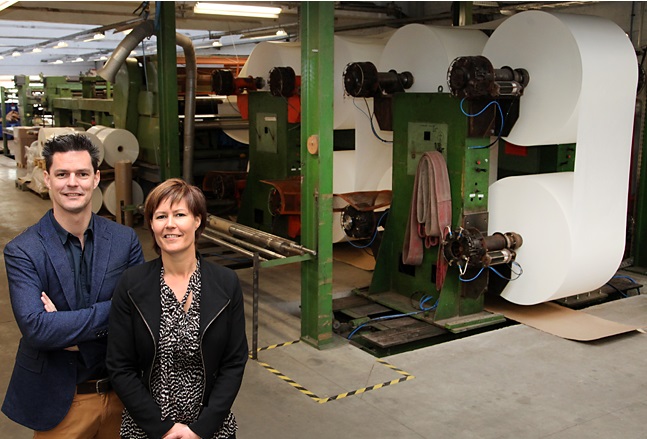 Expert in paper for the food sector
Demapack uses strict BRC procedures for products that are intended for the food sector. Your guarantee of accuracy, hygiene and a thorough quality control. We also apply these procedures when processing technical paper for packaging or subcontracting.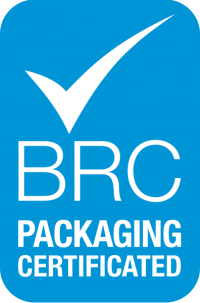 The road from De Meulenaere Octave bvba to Demapack in 2017 is a story of innovation and modernization. Even though the spirit of that time has not completely disappeared. Until today we still work with one authentic machine form that time named after our grandfather Henri. Indestructible!