Here you find an overview of our machines: from slitter rewinder to cross cutting machine and punching machine.
Would you like to receive more information?
Or do you not find the information you are looking for?
Feel free to contact us.
Free quote
Do you have a question about one of our products or services?
Call us: 055 21 09 90.
Machinery park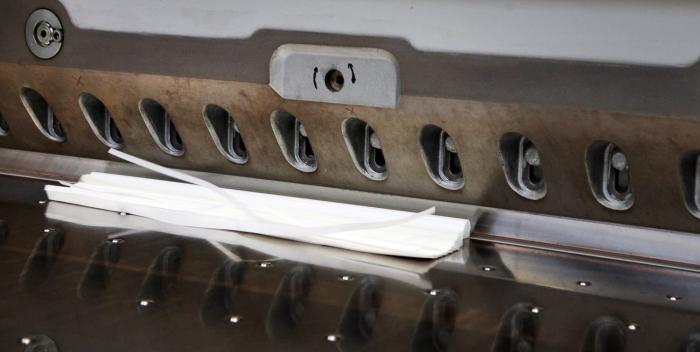 Polar cuts fine and razor sharp al your customized paper.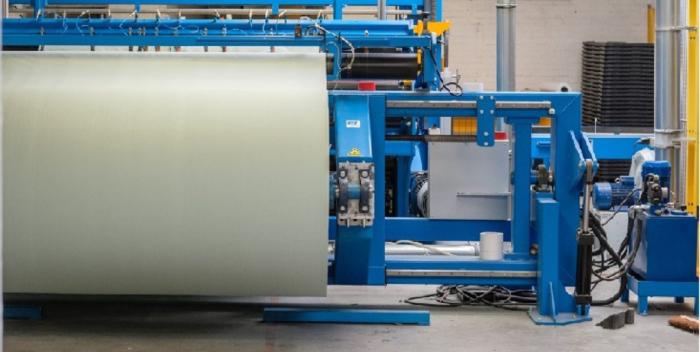 Henri was developed by the De Meulenaere family and has been involved for 2 generations.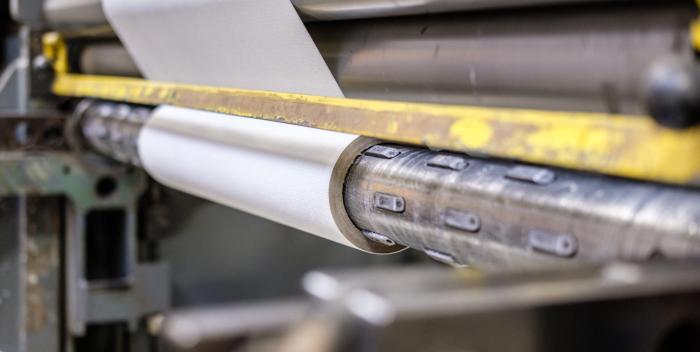 Time and time again nice cutting results thanks to this machine.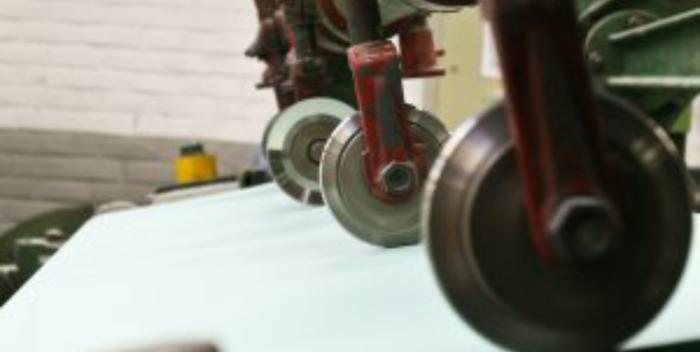 Sical, our oldest machine in Demapack.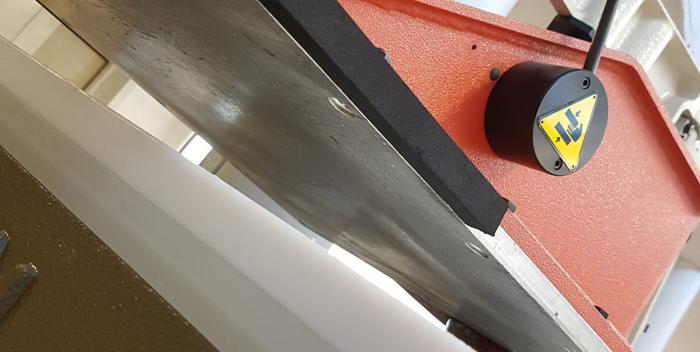 This machine ensures a good end result in the desired paper shapes.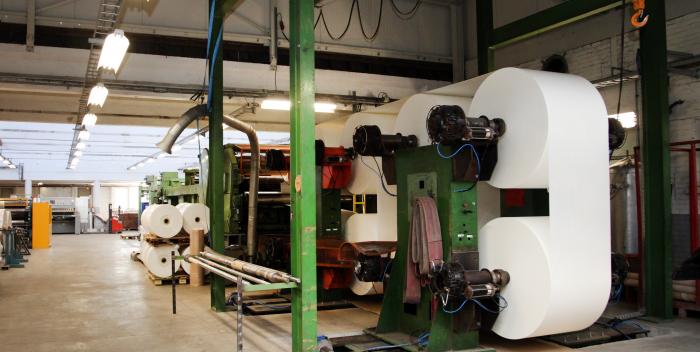 Masson Scott is our largest and most powerful machine within Demapack.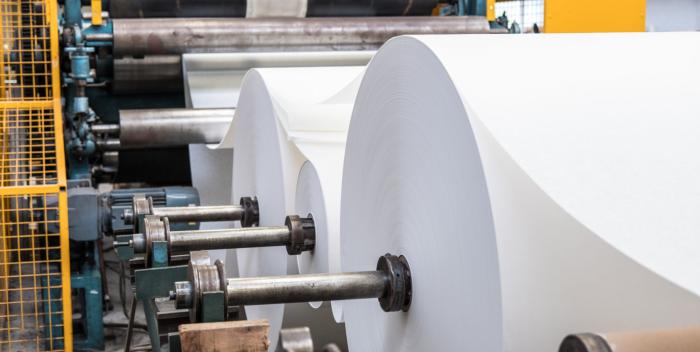 Sheets machine Thiery is the little brother of our Masson Scott.