Free quote
Do you have a question about one of our products or services?
Call us: 055 21 09 90.
News
Nieuws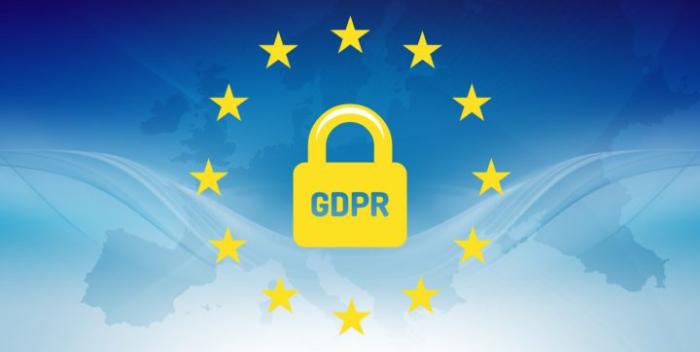 Demapack attaches great importance to your privacy and the protection of your personal data.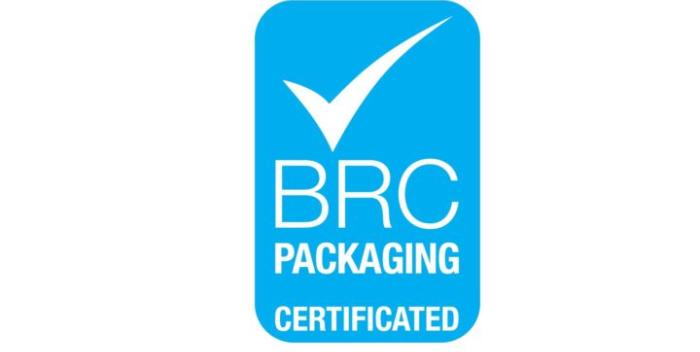 Since 2015, we have been working in our company with strict BRC procedures. Your guarantee of accuracy, hygiene and a thorough quality control.