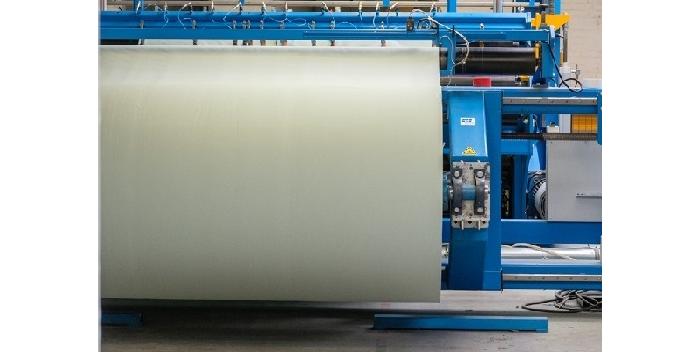 Demapack is a family business with over 80 years of experience in the paper industry, including years of experience in subcontracting.
Trusted partner
Over the years we have gained the confidence of large industrial companies that entrust their material to us to cut or wrap. This in various sectors from graphic industry to food industry throughout Europe.
We treat your material like ours.
Do you have foil, paper or any other type of material that does not have the right size?
Then we are your helping hand!