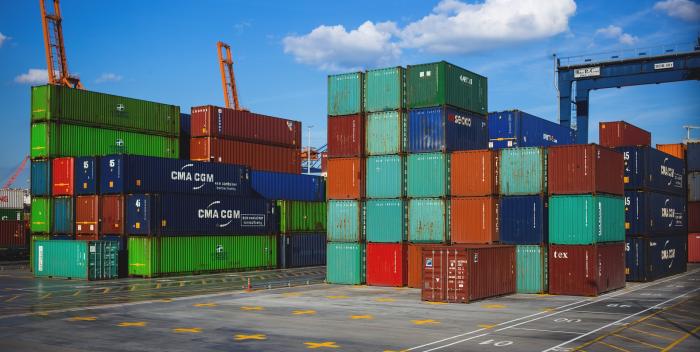 Demapack has an extensive range of different paper and cardboard types.
Many types of paper are used in various sectors or used for purposes other than their reason for existence. For example, Schrenz paper or Brown kraft paper can be used as an undercoat when perforating a product during the production process. Another example is our kraft decor, he is part of the production process of furniture to absorb the varnish and paint.
Click on a product for more information about the properties, formats and packaging possibilities.