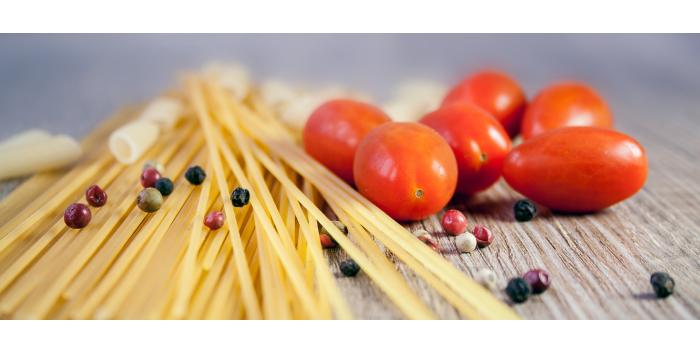 Demapack has been delivering paper to the food industry since 1935.
Paper for the food industry
Demapack offers a wide range of paper tailored for the food sector. Discover our products tailored to chocolatiers, industrial bakeries, butchers, restaurants, ... and many more.
From white to brown kraft paper (with our without PE coating) to siliconized baking paper and so many others.
Demapack has been BRC certified since 2015. Quality comes first with us. We guarantee that every sheet of paper that enters and leaves here, is subject to the BRC procedure.
Click on a product for more information about the properties, formats and packaging possibilities.
Questions about customized food paper? Contact us via info@demapack.be or request a free quote immediately.